At Top Cars, you always know you've arrived, even before you start your journey. That's because everything we do is designed to enhance your experience. From the moment your car pulls up at the kerb, we guarantee you'll notice the difference.
Always prepared to go the extra mile to ensure your needs are met, we can create bespoke outings and even book tickets to your favourite sporting and cultural events. For further details on the type of events we can organise, including corporate services, business travel, airport pick-ups and off-road country pursuits, please visit our Services page.
Fully licensed vehicles. Top Cars operator's license entitles us to operate taxis, private hire vehicles and vehicles without plates
All vehicles carry full public liability insurance
All cars are fully validated
Environmentally friendly LPG cars
Mobile phones in all vehicles
Tom Tom Live traffic guidance
There's no such thing as an upgrade when you travel with Top Cars. Every journey, no matter how brief, is managed with the same flawless care and consistently high standards.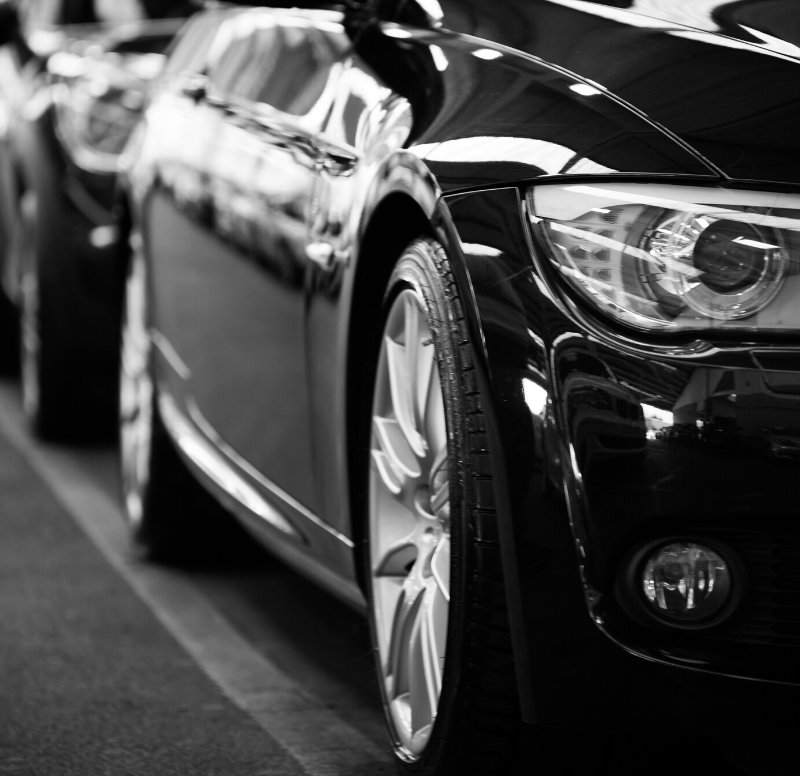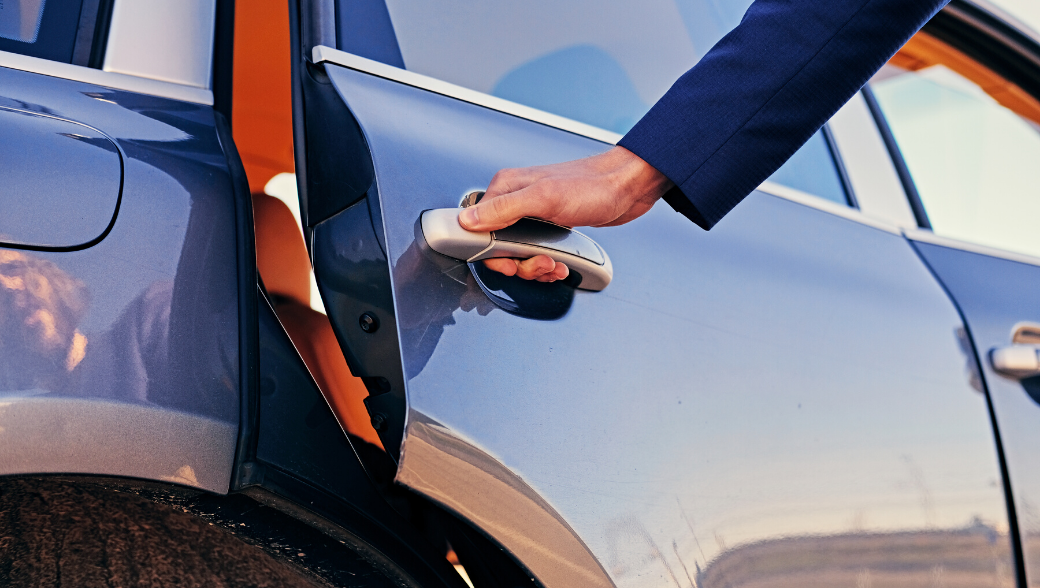 "Thank you for a top class service Tim! Used Top Cars for an airport run. Picked up bang on time for the outward journey, even texted the night before to confirm pick up. Texted Tim when waiting for luggage, he was there waiting for us. He even gave us a pint of milk to make a brew when we got home! Excellent would recommend to anyone."
Claire Draper
"I have used Top Cars UK both on social and business occasions for many years. My family, clients, colleagues and I have always found the service provided by Tim and his team to be extremely professional, punctual and courteous. Nothing is too much trouble. I would not hesitate in recommending Top Cars UK to anyone requiring a quality, bespoke chauffeur service."
James Carter Chartered FCSI
"Top cars offer a top notch service.
They are consistently prompt and reliable. The cars are extremely comfortable and look the part. Tim and Wayne go that extra mile with little extras such as holding a brolly when getting out in dismal weather. Top cars are top notch! I wouldn't use anyone else."
Jean
Top Cars Chauffeurs - Our Drivers
As experienced, professional drivers, our specially selected chauffeurs are renowned for their absolute commitment to customer confidentiality. This aspect of our service is especially appreciated by high profile clients or for those in the public eye.
Our efficient and highly skilled chauffeurs have been hand-picked for their outstanding customer care skills and excellent driving experience. Well presented, punctual and courteous, each driver has undergone rigorous training to provide you with exemplary service.
All drivers have undertaken advanced driver training
All drivers have been CRB checked
Scheduled weekly safety checks on all vehicles
Cultural and regional awareness
Inter vehicle communications & convey driving
Get a quote. Satisfaction Guaranteed
Every journey, no matter how brief, is managed with the same flawless care and consistently high standards.
Services
Contact us