Early this year I received a call from an American client requesting airport transfers to and from Manchester, a couple of local trips and could I recommend a Hotel.
Chatting some more and understanding his criteria I suggested Mottram Hall a beautiful countryside estate in the Cheshire, just 7 miles from Manchester airport.
This is fairly typical of standard, everyday corporate travel request but it was the 'and one more thing Tim' that required a bit more thought!
Could I organise a tour of Liverpool  focused on the Beatles ?
Singing Norwegian Wood to myself I did some research and put together a route and very much playing it by ear away we went.
This client was an aficionado of the Beatles with an encyclopedic knowledge of the group, their songs, lyrics etc.
Some walking was involved and due to time constraints, we had to leave a couple of sites out but the tour looked something like this:
We visited the Fab Four statue, then the Imagine exhibition, which deserved more time and then on to the Peace Statue.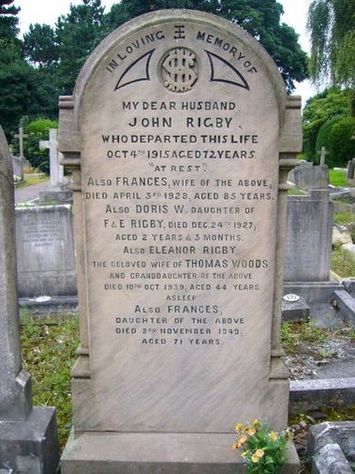 On to the Barber Shop on Penny Lane, Strawberry Fields and then took time to visit Eleanor Rigby's Grave.
You couldn't help but sing those words and feel the loneliness in the song.
We had lunch in the Operatic rooms where they used to meet and where James Corden organised an impromptu gig with Paul Mc Cartney in an extended edition of Carpool Karaoke, well worth a watch!
I'm not sure who enjoyed the day more?
Thanks for reading! 
Tim – Executive Chauffeur and Beatles Fan 🤵 😄